My Parkinson's
|
Fife Local Group has a Lockdown Poet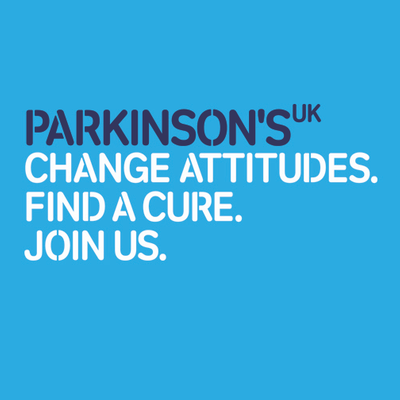 Tuesday, August 18, 2020
Mark has been doing a fantastic job of taking a poetical view of the challenges posed by the Covid Lockdown and sharing these on their WhatsApp Group.  Now he has turned his attentions to the DRIG, thank you Mark!
What DRIG stands for
The research part of Parkinson's,
Not a thing thing that floats my boat,
But for fighting Parkinson's it's key,
So now it sort of gets my vote.
The Dundee Research Interest Group,
Not an easy one to rhyme,
Now I'm feeling such a nincompoop,
Seems to happen all the time.
The first time it was mentioned,
I thought they'd said D-Ream,
That 90's pop/rock/dance group,
That used to make all the girls scream.
What's that to do with Research?
I couldn't understand,
But then suddenly remembered,
That Brian Cox was in the band.
He's now a wise professor,
But Parki's not his field,
It's Physics that he studies,
Produces programmes for the Beeb.
Even though he's into science,
It surely can't be right,
So I did a search on Google,
And I found with some delight.
That drig's in fact a proper word,
It means something actually,
And it really isn't that absurd,
It's in the Urban Dictionary*.
The entry states quite clearly,
It's a word used by the young,
It means someone who is motherly,
Comforting in any tongue.
Now that's quite coincidental,
For what's really plain to see,
The Research Information Group,
Sounds quite comforting to me.
The coincidence don't end there,
Cos the mantra for the team,
"Things can only get better"
Was a big hit for D-Ream.
Mark Coxe
*Urban Dictionary
drig
Drig is the name of a friendly person who is both intelligent and motherly. They will often make things by hand as gifts, or help out on projects beyond what was expected of them. A drig is someone you can trust and who will make a good friend.