Event
|
Focussed Ultrasound Technology and Parkinson's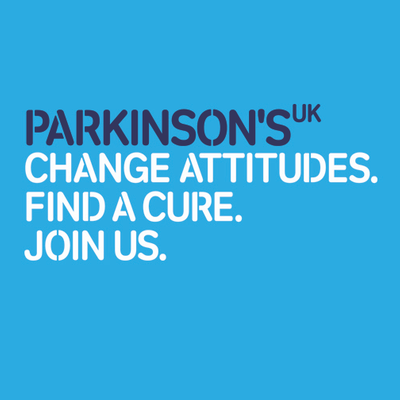 Key Facts
Date:
Thursday, March 31, 2022 - 16:30
Speakers:
Dr Tom Gilbertson, Consultant Neurologist at Ninewells Hospital, Dundee
The University of Dundee is the second site in the UK to host a Magnetic Resonance-guided Focused Ultrasound (MRgFUS) system. This is sometimes more simply called a magnetically guided ultrasound scanner. This scanner will be at the heart of the proposed new Experimental Therapy Centre, for Parkinson's and Related Disorders based within NHS Tayside. This technology will be at the forefront of clinical trials aimed at accurately treating individuals with disabling tremor and may also benefit people with Parkinson's in the future. The acquisition of the MRgFUS in Dundee has been led by Dr Tom Gilbertson. Tom graduated from University College London after completing his PhD in Movement Disorders at the National Hospital for Neurology and Neurosurgery.
At present, Tom is a Consultant Neurologist at Ninewells Hospital & Medical School and a senior Lecturer in the Medical School at the University of Dundee. As such he benefits from direct patient contact and direct involvement in research.
Tom and his team treated the first patient in Scotland with Essential tremor in 2021 using the new MRgFUS system. Presently, Tom is Chief Investigator on the first UK-clinical trial studying the effectiveness of the MRgFUS in the treatment of so-called 'essential tremor' and hopefully also in the treatment of Parkinson's. The clinical trial is likely to start this year with the recruitment of suitable participants for the trial
In this seminar Tom will discuss how MRgFUS works and how it can be used to treat tremor.
Programme
● Welcome by Dr Andy Howden (University of Dundee)
● Introduction by Dr Esther Sammler (University of Dundee)
● Presentation/demonstration by Dr Tom Gilbertson (University of Dundee)
● Discussion/Q&A facilitated by Dr Andy Howden
● Concluding remarks by DRIG
Report on Event
If you weren't able to attend, or wish to watch the talk again or share it with others who may be interested, you can find the full recording on the Parkinson's UK YouTube channel here: https://www.youtube.com/watch?v=viJFiFx916U 
Event Gallery